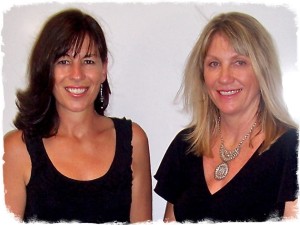 Katrina Kahler, Karen Campbell and Bill Campbell are perfect examples of successful self published authors. Their passions involve writing and helping others to reach their full potential.
Among their 50 published titles are the Julia Jones' Diary series, Diary of a Horse Mad Girl series, Almost Cool Girl and Boy books, Early Readers, Rabbit Readers, My Monster books and a number of parenting books. All of these books sell and some have become Best Sellers in both the UK and the USA.
Katrina, Karen and Bill have been through the whole self publishing journey. Their Online Course assists writers in becoming published Amazon authors seamlessly and effortlessly, solving all the problems they faced along the way. Click on the Online Course Tab at the top and check out all the information that is available in this video course. You can stop and start the videos and work at your own pace, so it is perfect for anyone with basic computer skills.
Occasionally Katrina and Karen hold seminars teaching aspiring authors how to self publish. Keep an eye on our Upcoming Seminars page for future events.
If Katrina, Karen and Bill can do it…so can you.
Read below to see what Amazon readers are saying about Katrina's books…